Motorized Blinds for Windows
It's time for you to bring a new level of polish, elegance, and functionality with our motorized blinds for windows. Effortlessly adjust hard-to-reach windows and control the amount of light you want inside the space.
Why prefer our Motorized Blinds In Las Vegas?
Motorized shades in Las Vegas are most preferred as they provide enormous flexibility to your window treatment.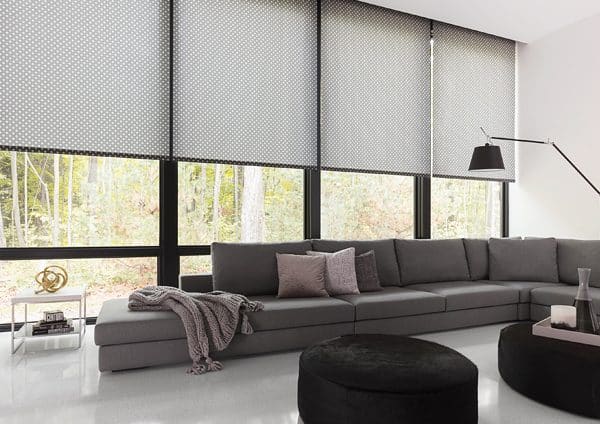 Functionality
Tall windows placed in an unapproachable place require an operation window treatment; hence motorized blinds are best favored in such situations.
Best for shades
With motorization, your shades will be cordless and child lock.
Convenience
You can also set up your blinds to open only at a specific time; every morning at 6 am when you wake up and drop them off at noon.
Mrs. Blind's has the quintessential motorized shapes available for you
It's time to receive the perks of motorized blinds in Las Vegas through Mrs. Blind's. We offer you a wide variety in terms of color, types of shade style, material, and pattern that best serve your space.
Acquaintance
Our 471 successfully completed projects prove that you will not be disappointed with our services.
Manufacturing
We guard against all manufacturing flaws in fabric, layout, artistry, or installation.
Wide variety of Shades
We have a motorized shade style for your room, from delicate sheer shades to dark roller shades.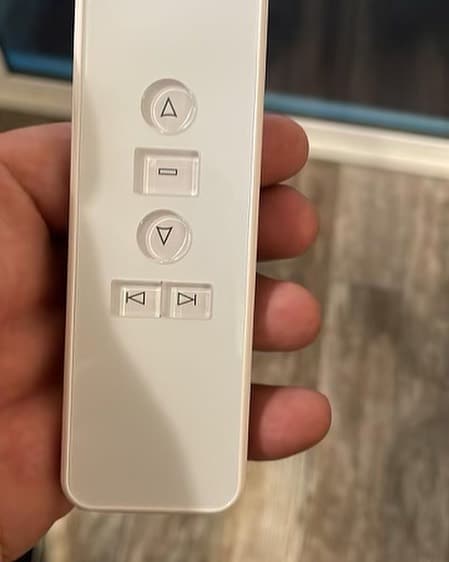 Let us Connect to Make your Windows Look Like Never Before!
Please fill out the form, so we can learn more about you and your needs.
4 Benefits of Using Motorized Blinds
Just like eyes are the windows of the body, a building's windows are vital to its functionality, elegance and appearance.
If you've been looking for ways to beautify, modernize and improve your windows' functionality, motorized blinds are the way to go.
Get High-Quality Top Notch Motorized Blinds in Las Vegas
Getting high-quality and top-notch blinds can be a challenge. However, with Mrs. Blinds, you can be assured of getting premium motorized blinds that will bring elegance, comfort, and ease of operation to your space.
Click here to browse our catalog, which will help you take your windows treatment to the next level.
Below we will go over a number of benefits your house can gain by using or having motorized blinds.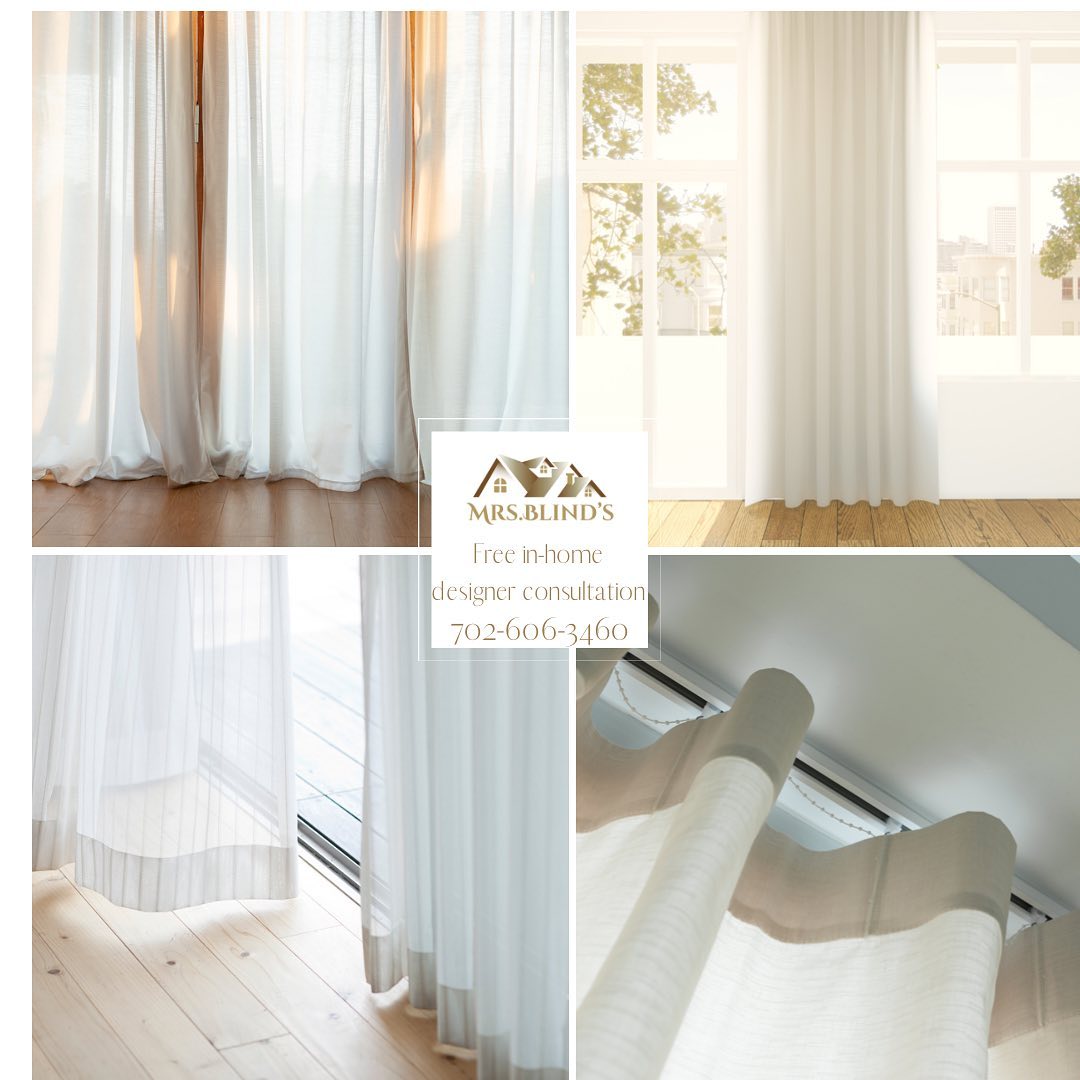 1. They are stress-free and convenient
Over the years, homeowners are now big on convenience and comfort. With motorized blinds, you don't have to go through the stress of opening your blinds manually every morning or night.
Additionally, motorized blinds can be scheduled to close and open at specific temperatures and times. You can also control them via apps or remotes.
2. They are safer
Cordless equipment are steadily becoming more preferred to non-cordless ones primarily because of the safety they afford.
Since motorized blinds are automatically controlled, they do not come with cords. As a result, they are safer, especially for homes with children and pets.
3. More cost and energy efficient
Motorized blinds will help you conserve energy, especially for appliances like the heater and the AC.
Temperature-sensitive blinds recognize changes in temperature and respond accordingly, thereby helping to minimize the use of AC and heaters.
4. Better protection for your house
Often, floorings and furniture are sensitive to too much exposure to sunlight.
You can easily avoid this for your home and furniture with motorized blinds that can be programmed to open and close at specific times and temperatures.
Additionally, they are more secure and help give the impression that your house is occupied even when it isn't.